You can serve up to 30 times more customers. We can help.
With Abart easy, online shopping and doorstep delivery, families across Maryland can enjoy your hard-to-find cultural groceries.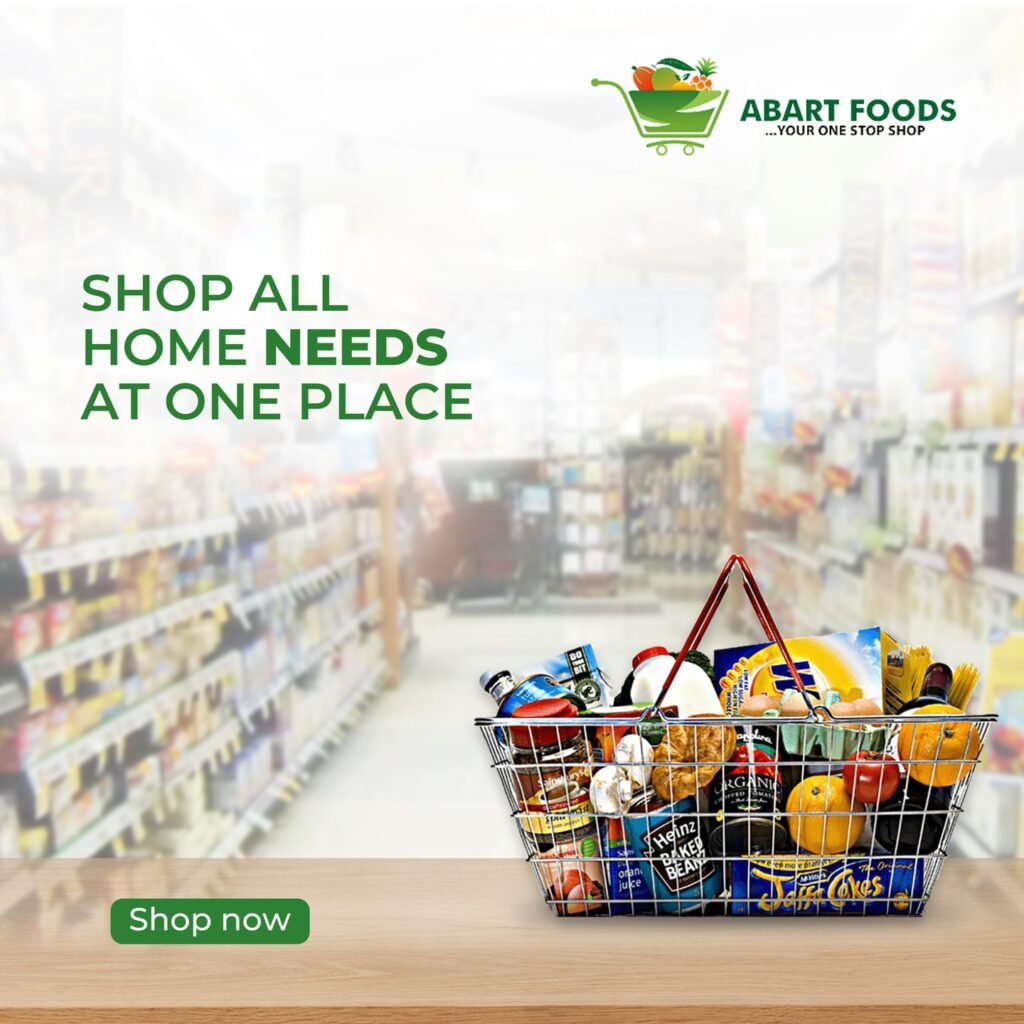 Abart Foods Makes Shopping Easy for Customers… and for You Too!
Here's what you can expect:
Increased sales with online ordering and delivery
Fast onboarding and simple administration so that you can focus on selling groceries
Online marketing and social media promotion to attract new customers and enhance your online visibility
Responsive delivery drivers committed to excellent customer service with curbside options
Take advantage of our 30 days trial:
Free in-store product photography
Free online store set up
Free order system integration
Free online marketing and promotion
Simply fill out the form and a member of our dedicated grocery support team will be in touch with you shortly.
[wcfm_vendor_registration]